Nederburg Double Barrel Reserve
Nederburg Double Barrel Reserve
A silky-smooth Bordeaux-style red blend of skilfully selected noble varieties, led by Cabernet Sauvignon. Classically styled, full-bodied and food-friendly, each component of this velvety blend is first aged independently in oak before blending. After blending, a portion of the wine is returned to barrel for a final phase of aging to add elegant layers of complexity and give the wine a smooth taste and pleasant finish. This wine is made from Cabernet Sauvignon (50%), Cabernet Franc (19%), Merlot (19%), Petit Verdot (7%) and Malbec (5%).
COLOUR Deep ruby.
BOUQUET Bold plump blueberry and cassis aromas that carry through to the palate.
PALATE Bright black cherry vibrance and succulence, toned by oak spice. Approachable but well-defined structure with integrated soft tannins and a lovely length.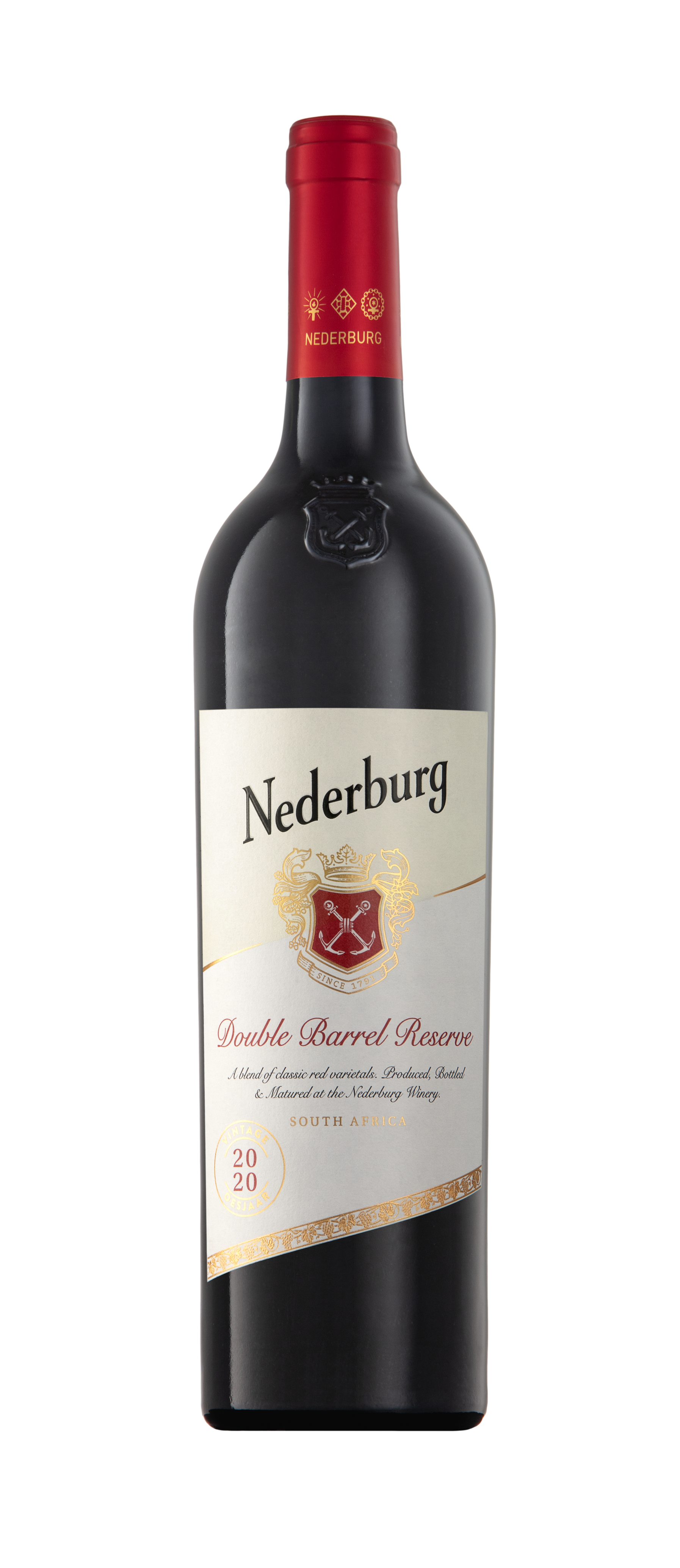 Nederburg Double Barrel Reserve Range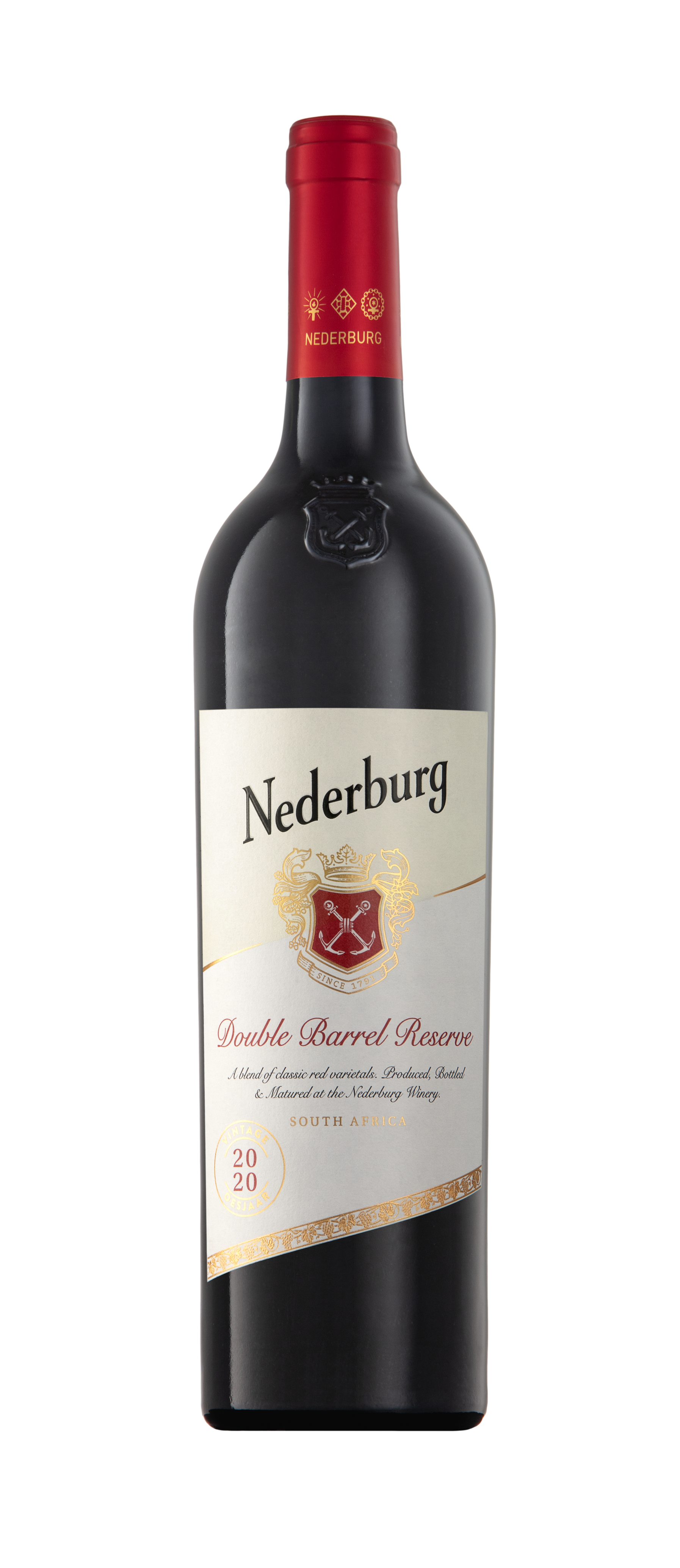 Nederburg Double Barrel Reserve